Discount Days for Read an eBook Week!
Amaranthine by Joleene Naylor
It's Read an Ebook Week! To celebrate the upcoming release of Masque of the Vampire, ALL the Amaranthine books have special discount so you can get caught up before April first!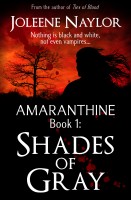 Book 1: Not suitable for tweens. Hunted by a coven of vampires, Katelina has only one person she can trust: Jorick. But when her knight in shining armor turns out to be one of the monsters she has to examine her perceptions of good and evil to survive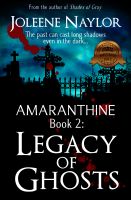 Book 2:After the events of Shades of Gray, Katelina and Jorick seek peace but it's hard to come by. Kateesha plans to fight the same battle as Jorick's fledgling, but a common enemy isn't enough to overcome past betrayals. Drawn into a deathly conflict, Jorick and Katelina must learn to overcome old regrets, or risk loosing their future to the ghosts of their past.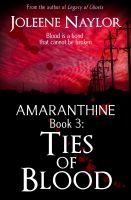 Book 3:It's time…
View original post 407 more words